In recent years, the development and update speed of outdoor unpowered amusement equipment is surprising, especially with the promotion of the "cultural tourism +" market. What are unpowered rides? Why is outdoor unpowered amusement equipment so popular in this era? What unique charms does it have? Let's find out more specifically.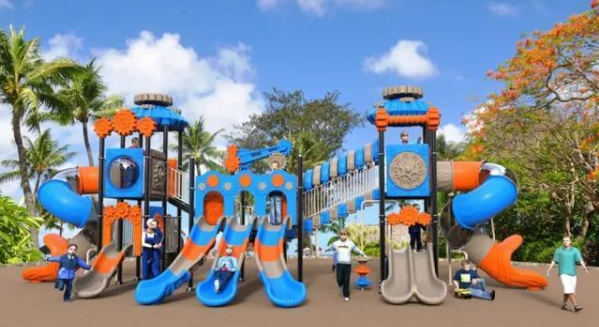 1. What is unpowered amusement equipment
Unpowered amusement equipment is a general term for active experience type amusement equipment with amusement characteristics without resorting to any unnatural external force and energy.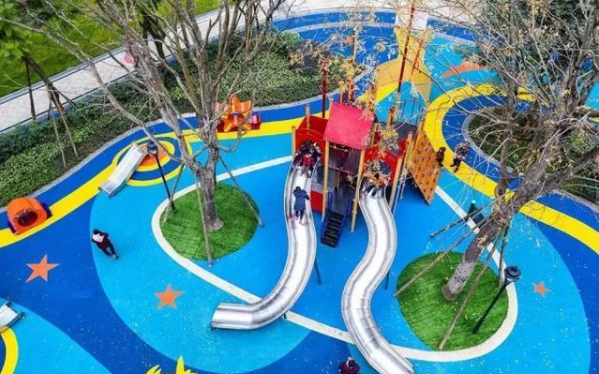 2. The unique charm of unpowered amusement facilities
① Match products according to needs
Activeness is the nature of children, and exploration is the inevitability of children's growth. Outdoor unpowered amusement facilities fully release children's sports nature. According to children's behavioral characteristics and psychological needs, full consideration of children's different age development stages with different play products.
Children between 1-3 years old usually play alone and do some recognition on touch, sight and hearing. This stage is suitable for playing with sand, clay, water, swings and slides. Children aged 3-6 begin to form a social consciousness and play in groups. They like symbolic games, abstract toys, chairs, tables, slides and moving facilities. Children aged 6-8 like to test their flexibility on complex structures such as climbing nets that can evoke different movement responses. Children aged 8-10 like to show their physical balance and coordination skills on more complex climbing facilities.
②Colorful venue safety
Eyes are the windows through which children know the world, and color is an important element of the world. Traditional parks cannot effectively trigger children's fun. The combination of red, orange, yellow, green, blue, and purple is more likely to arouse children's interest.
In addition, all game facilities can use protective ground. Such as sand, injection-molded rubber, rubber pads, etc., to reduce the probability of injury from falling from the facility.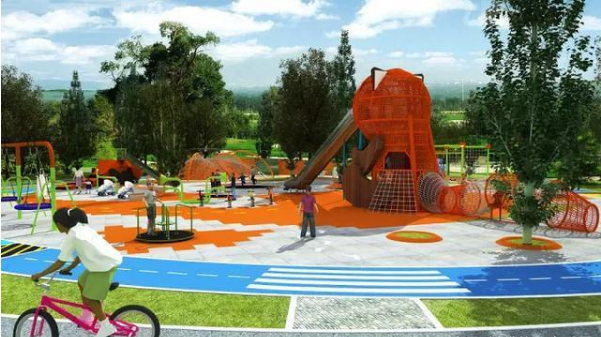 ③Strong subjective experience
Unpowered outdoor amusement equipment usually pays attention to the creation of IP stories. Its shapes can be strange and creative, which makes it easy to bring children in them into the prescribed situation, allowing them to give full play to their imagination, and thus The unpowered outdoor amusement equipment is placed closer, which greatly enhances the amusement experience.
④Higher cost performance
There is no need for external energy such as electricity to provide support, and only the interaction between the equipment itself and the user is required. Compared with technological machinery equipment, the purchase cost and later operating costs of non-powered products are relatively low. At the same time, it has the advantages of amusement, sports, fun, fitness, etc., which are widely loved by children. Unpowered parks are the first choice for planning with extremely high cost performance.
Outdoor unpowered parks are gradually becoming a new type of amusement products, and gradually forming a diversified combination with education, rural areas, scenic spots, vacations, and IP development environments. In the future, China's outdoor non-powered parent-child parks will increasingly become the "glue" for the comprehensive development of diversified business formats, and the "themed" outdoor non-powered parks will increasingly highlight.