Planning principles for outdoor unpowered parks in tourist attractions
Views:101 Author:Site Editor Publish Time: 2020-07-21 Origin:Site
Planning principles for outdoor unpowered parks in tourist attractions
1. Safety first
In order to increase the playability of children's amusement equipment, the design combines interactive functions such as drilling, climbing, sliding, swinging, jumping, rolling, and shaking. At the same time, it also increases children's safety risks in game activities. The protection measures, strengthen management and maintenance, avoid visual blind spots and avoid unnecessary hard objects, so as to protect children from accidental injuries.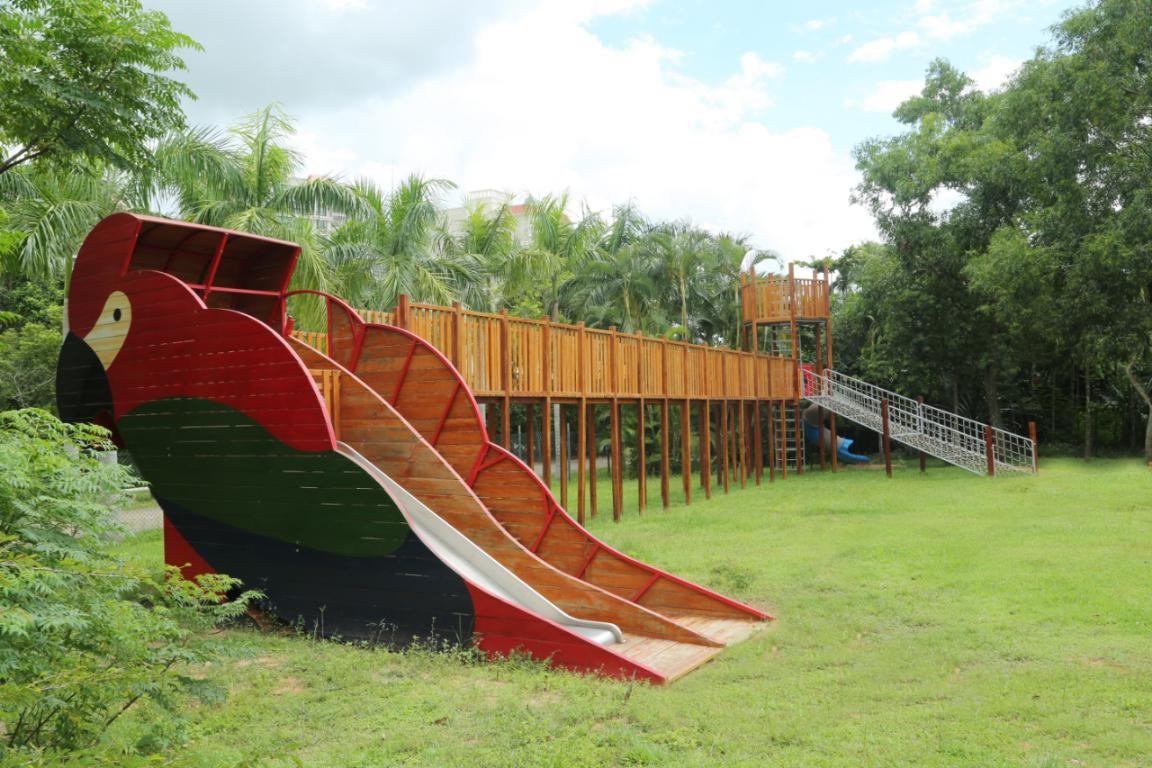 2. This principle
The planning and design of children's playground should not only meet the needs of children's play, but also be determined according to the characteristics of children's physical condition, psychological characteristics and environmental conditions of the park. It requires an open and safe activity venue, the ground should be soft when designed, and the activity facilities are accompanied by physical growth activities. A rest area for parents is needed to increase the interaction between children. For the control of the scale of children's activity venues, try to achieve "small space, more fun", not too large. Protective ground, such as sand, plastic, and rubber mats, should be used under all game facilities.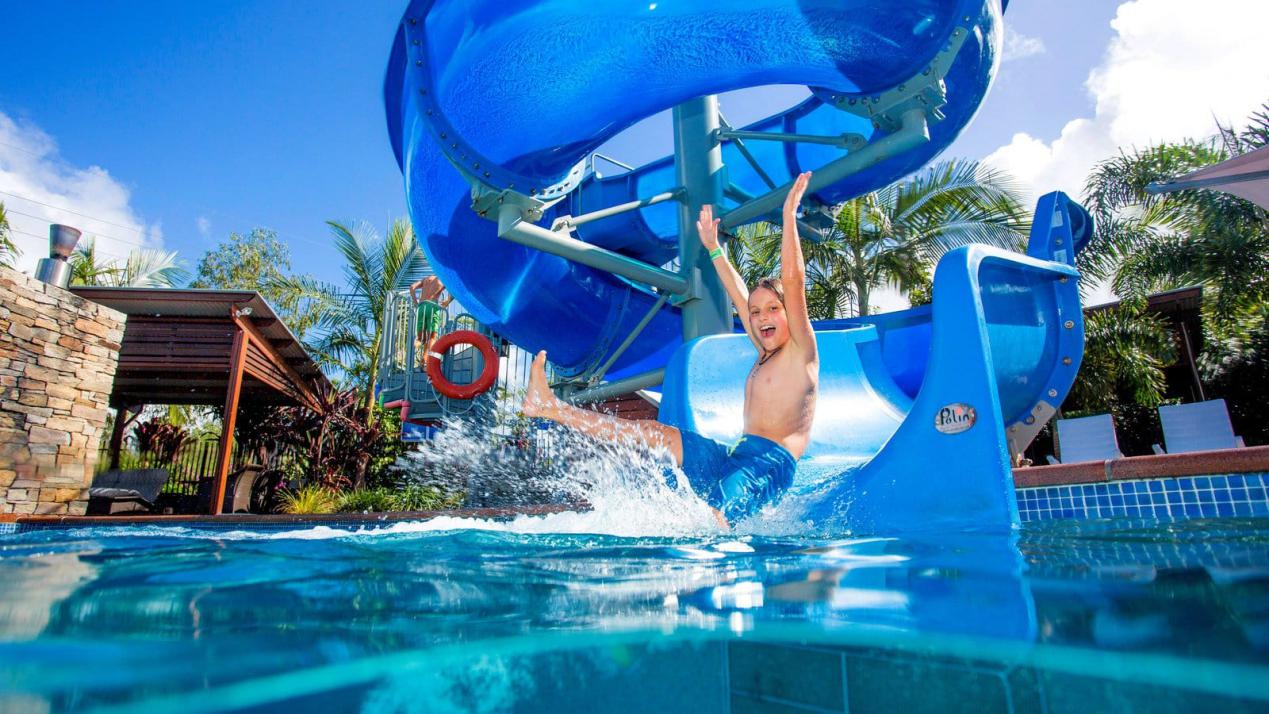 3. The principle of adapting measures to local conditions
Children's playgrounds are not necessarily full of flat ground. It must be planned and designed in combination with site functions and themes, and make full use of the existing terrain, plants and original facilities of the children's playground to eventually become a playful micro-terrain full of fun.